We are boutique business consultants specialising in the health sector
Our approach is always innovative, creative - original. We deliberately seek to be different, to think outside the square. We live for light bulb moments.
Results driven, we seek to meet (and where possible exceed) our clients' expectations - always.
We understand there are four responses to anything we do: yes, no, maybe and wow. Wow is the one we aim for.
We partner with our clients to enable change.
like the sparrow
Like the sparrow, we are unassuming and agile, never idle. Our strength is in our simplicity and creativity. Vigilant and productive, we are solution driven. We acknowledge the power of collaboration.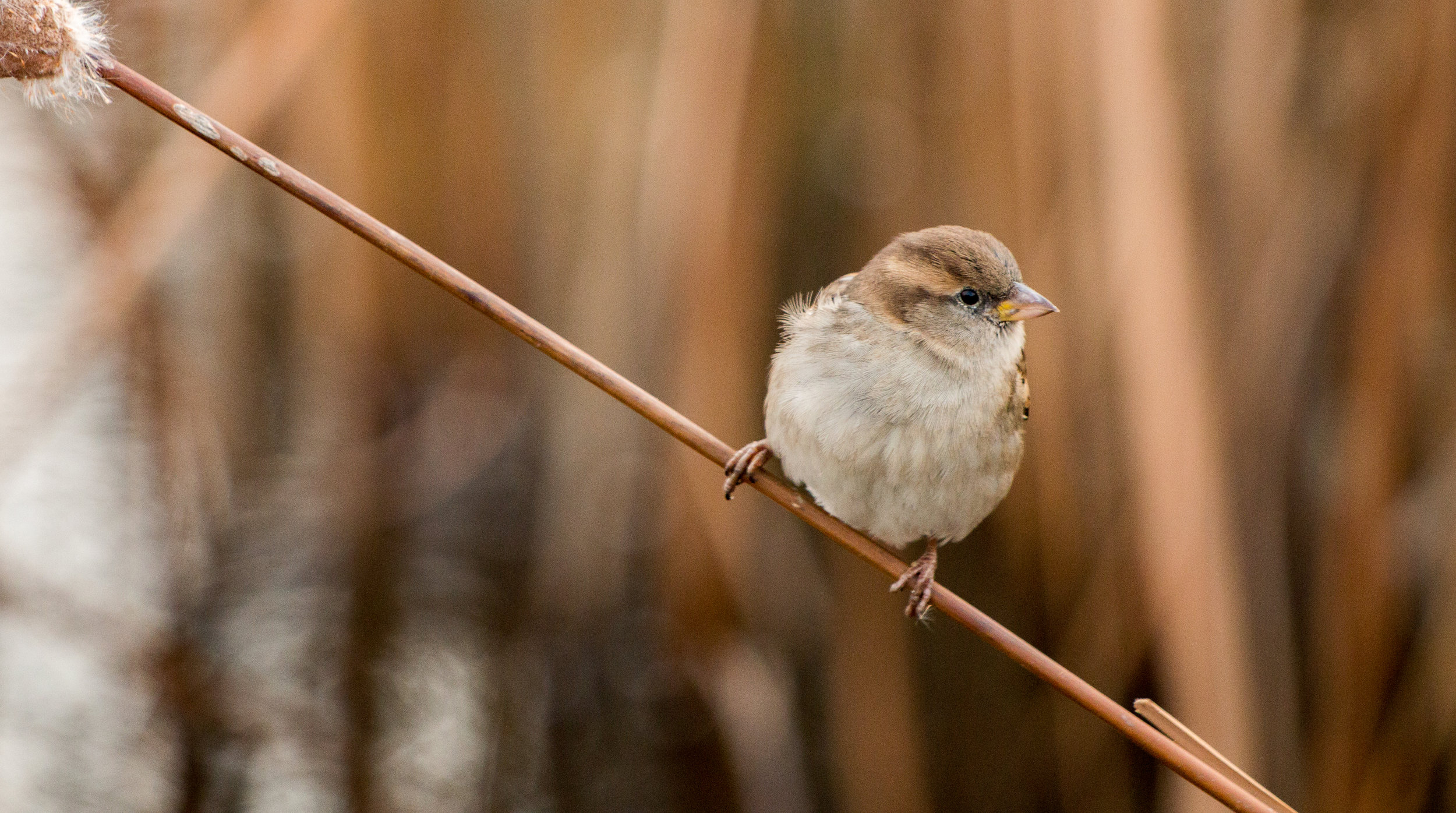 Business Strategy & Advisory
business review

business planning

market analysis

tender development

business turnaround

business mentoring
Operational Excellence
process mapping

operational efficiencies

cost analysis

policy & procedure development
Business Growth
new markets

business development strategies

tender response

mergers, acquisitions & integrations
Change Management
transformation vision workshops

change management strategy development

change readiness assessments

change impact analysis

change awareness sessions for staff

benefits realisation roadmap
Marketing, Brand & Comms
marketing plans & strategy

brand identity development / refresh

marketing collateral

digital marketing

communication strategies & mediums
Innovation
business innovation

product / service development

digital engagement solutions
Customer Experience
customer journey mapping

customer experience strategies & implementation

customer value propositions

Cx & NPS rating strategies
Workplace Wellness
company health profiling

current program audits / reviews

strategy development & implementation

program design & development

in house wellness team mentoring

business case development
Publishing
Health & Wellbeing eMagazines

Custom eMagazines

Company newsletters
publishing
Our digital Health & Wellbeing Magazine - Vigour - is pre populated with expertly written articles each issue and designed to be white labelled with your logo, branding & custom content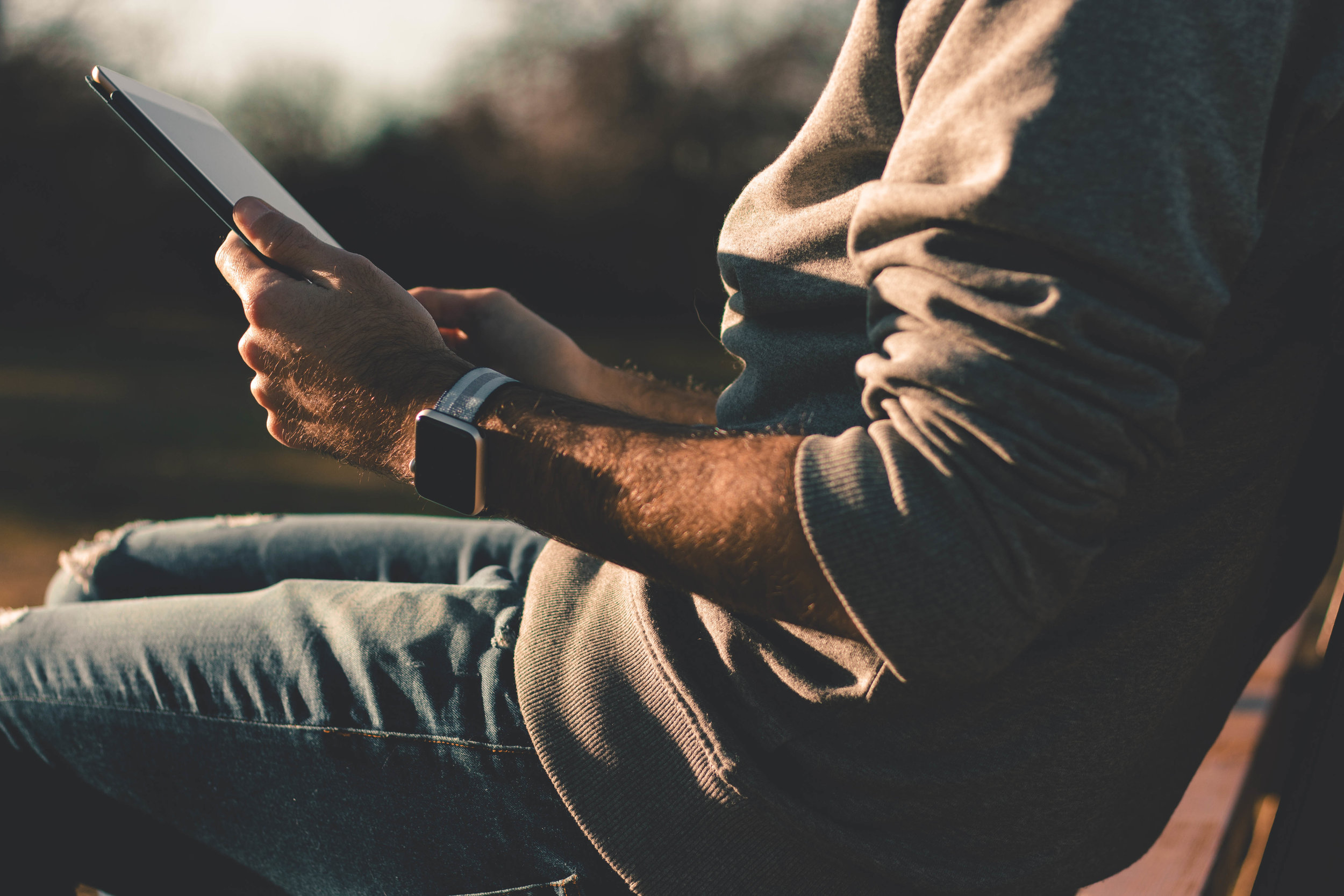 Chris Rabba, Principal
A captain of Industry, Chris is a successful entrepreneur and well respected business leader in the health sector, including occupational / workplace health, primary care, allied health, leisure, fitness and wellness.
Tried & proven, he has worked with some of Australia's leading health based organisations. His experience has seen him positively influence entire industries having established and sold a number of successful entities in this space.
An original thinker, he has a proven track record developing & implementing innovative business strategies that are results driven. Chris has a dedicated passion & commitment to the health sector and the health of Australians.